Accounting you'll Love, from Little Rock to the World
G2CFO is Grace and Dana, a pair of accountants who love helping small businesses tackle their finances. Our joy is seeing companies bounce back from hardship, stay in the green, and plan for the future. And while we're based in Little Rock, our remote services let us work with businesses all over the country.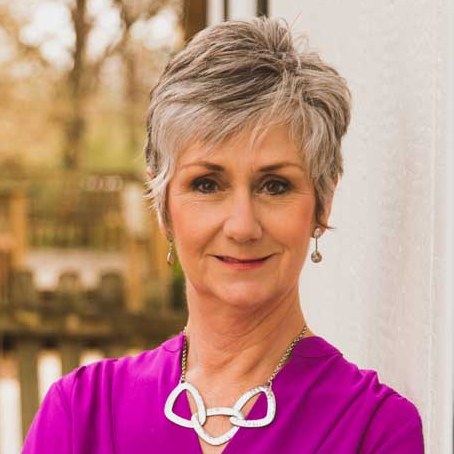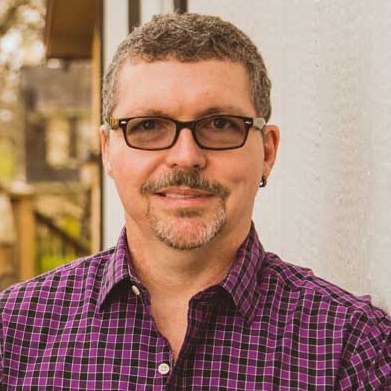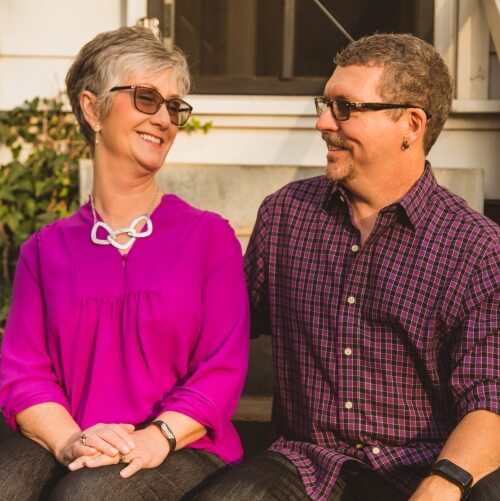 CPA Service that works as hard as you do
We don't like 9-5 accountants, either. Grace and Dana work with your schedule to be there when and where you need us. Our dedication to providing the best possible controller and CFO services goes beyond work ethic: we sincerely believe that small business is the backbone of a healthy economy and are honored as CPA's to serve it. We communicate promptly and make ourselves available after routine business hours; afterall, that's when business owners usually work on their business.
Grace and her team have been instrumental in guiding me through business and personal tax situations. She truly cares about her clients and gives them personal attention.
I have used Grace, and G2CFO for all of my accounting, and CFO services for going on four years now. My business has grown exponentially every single year since I brought them on board. Yours will too!
Flexible accounting that's right for your needs
How you do business has been reshaped by technology, shouldn't the same be true for your CPA? G2CFO is a modern accounting firm that uses technology instead of fighting it. Plus, our unique pricing model gives you more flexibility to make investments and plan for the future. The result is controller and CFO services that work with speed, accuracy, and insight.
What G2CFO does
Cash flow is everything. G2CFO's suite of controller and CFO services help keep things moving. Our Tax Planning, CFO Services, Bookkeeping, and Payroll services are designed to create better budgets, more accurate forecasts, and brighter outcomes for small businesses trying to build cash reserves and prepare for the future. Even our pricing has small business in mind: G2CFO's subscription based model lets you plan for costs and guarantees there will never be a surprise bill at the end of the month.
G2CFO also helps keep your business compliant. We'll provide you with an encrypted, HIPAA compliant document management system for extra security.
Get expert CFO and Controller services, anywhere 
G2CFO is everything we think accounting should be: smart, responsive, and accessible. And while we love working with other businesses in Central Arkansas, our services can function completely remotely. All you need is a smartphone and a scanner and we can make business happen anywhere.
Reach out today to schedule a casual, friendly consultation with G2CFO. We'd love to chat about what we offer small businesses and the difference we can make for yours.