Accounting you'll love wherever you are.
G2CFO is a group of experienced accountants based in Little Rock with a wide range of expertise to help small businesses tackle their finances.We love to work with small and growing businesses all over the country. We can help them weather economic downturns, benefit from economic upturns, stay in the green, and plan for creating a business that is a valuable asset.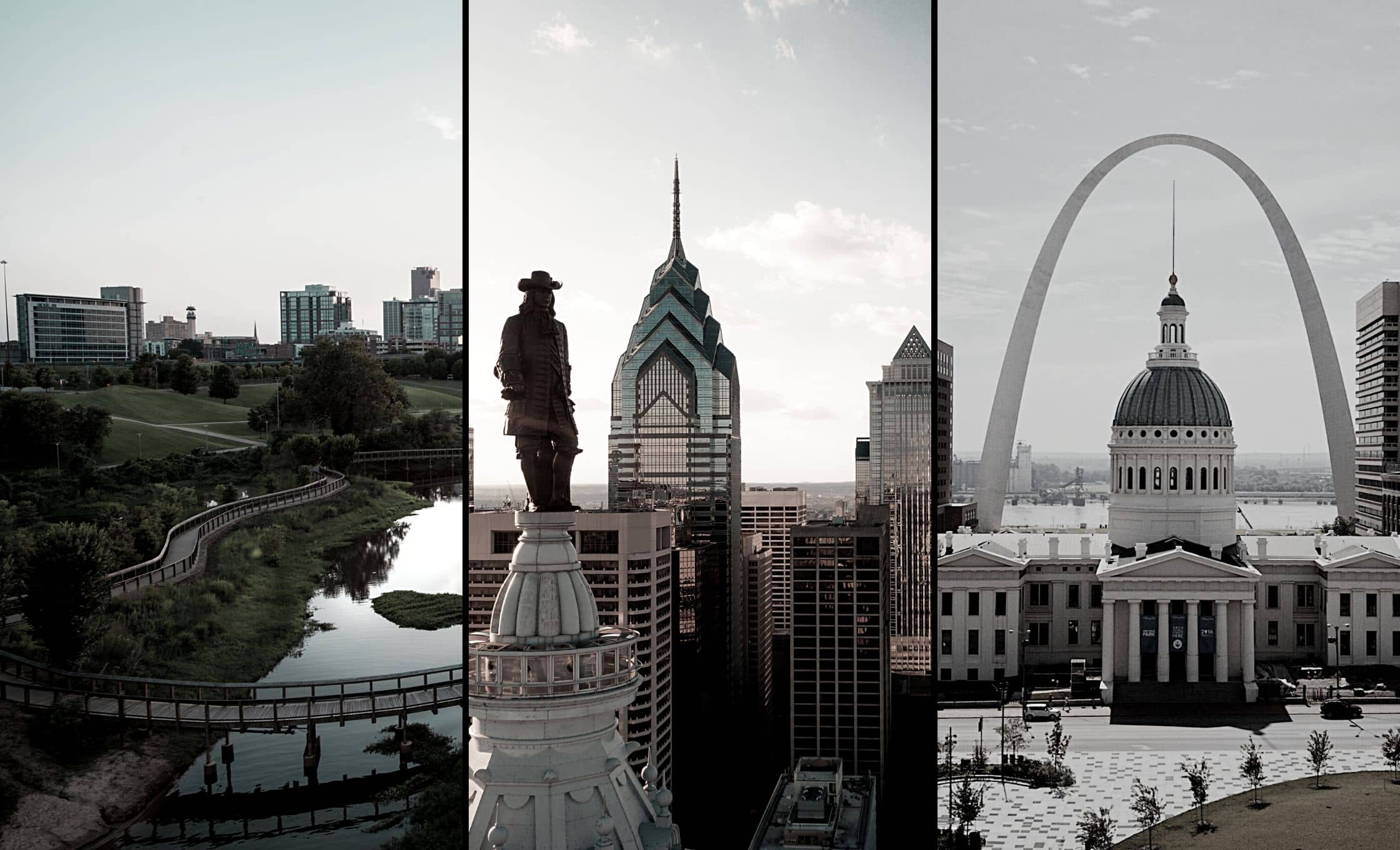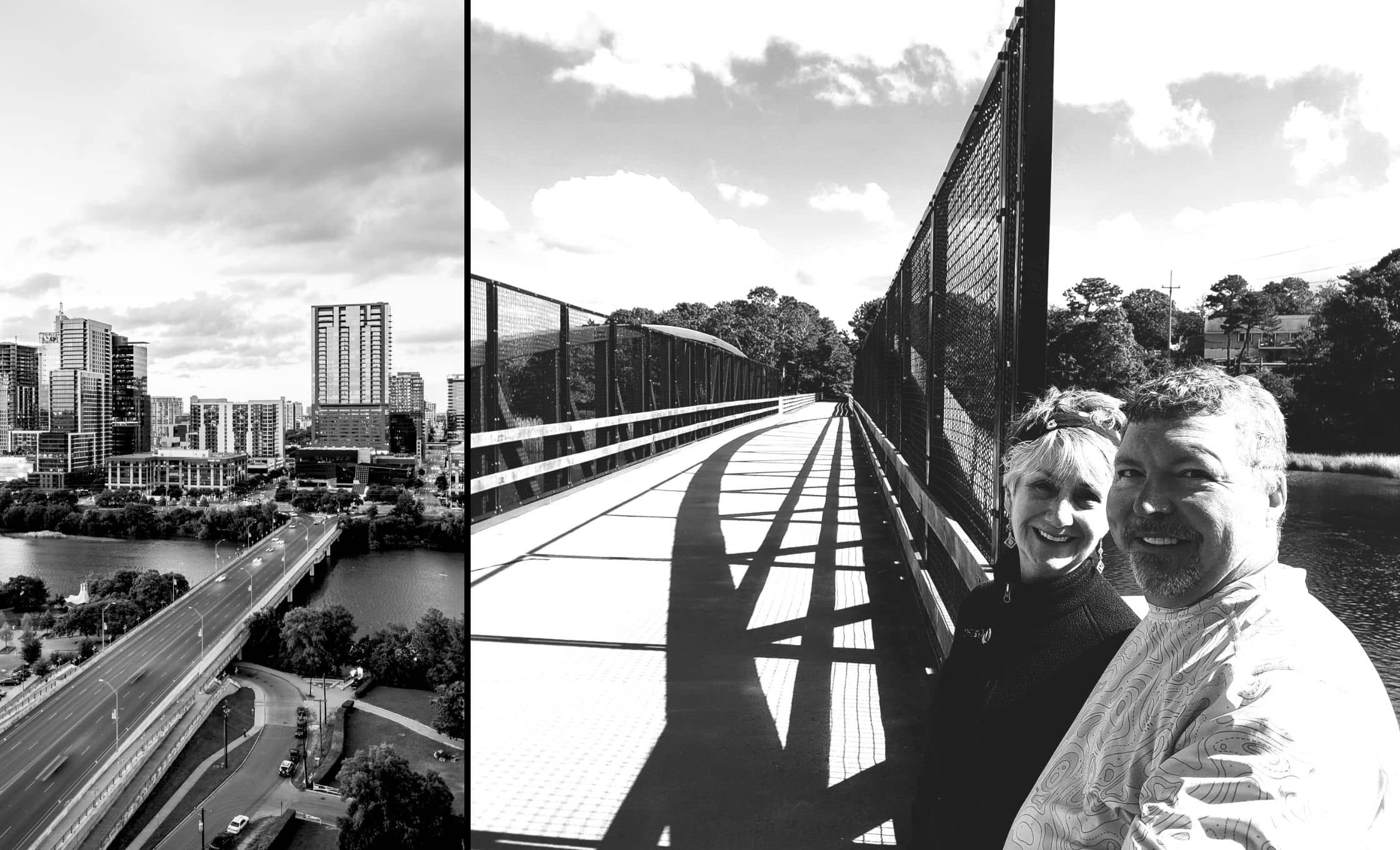 CPA Service that works as hard as you do.
We're not 9-5 accountants. At G2CFO, we work with your schedule to be there when and where you need us. We pride ourselves on prompt and effective communication. We know that most business owners only get a chance to manage their finances after business hours – so we make ourselves available.
Our dedication to providing the very best Controller and CFO services goes beyond work ethic. We sincerely believe that small business is the backbone of a healthy economy, and we're honored to be a part of it.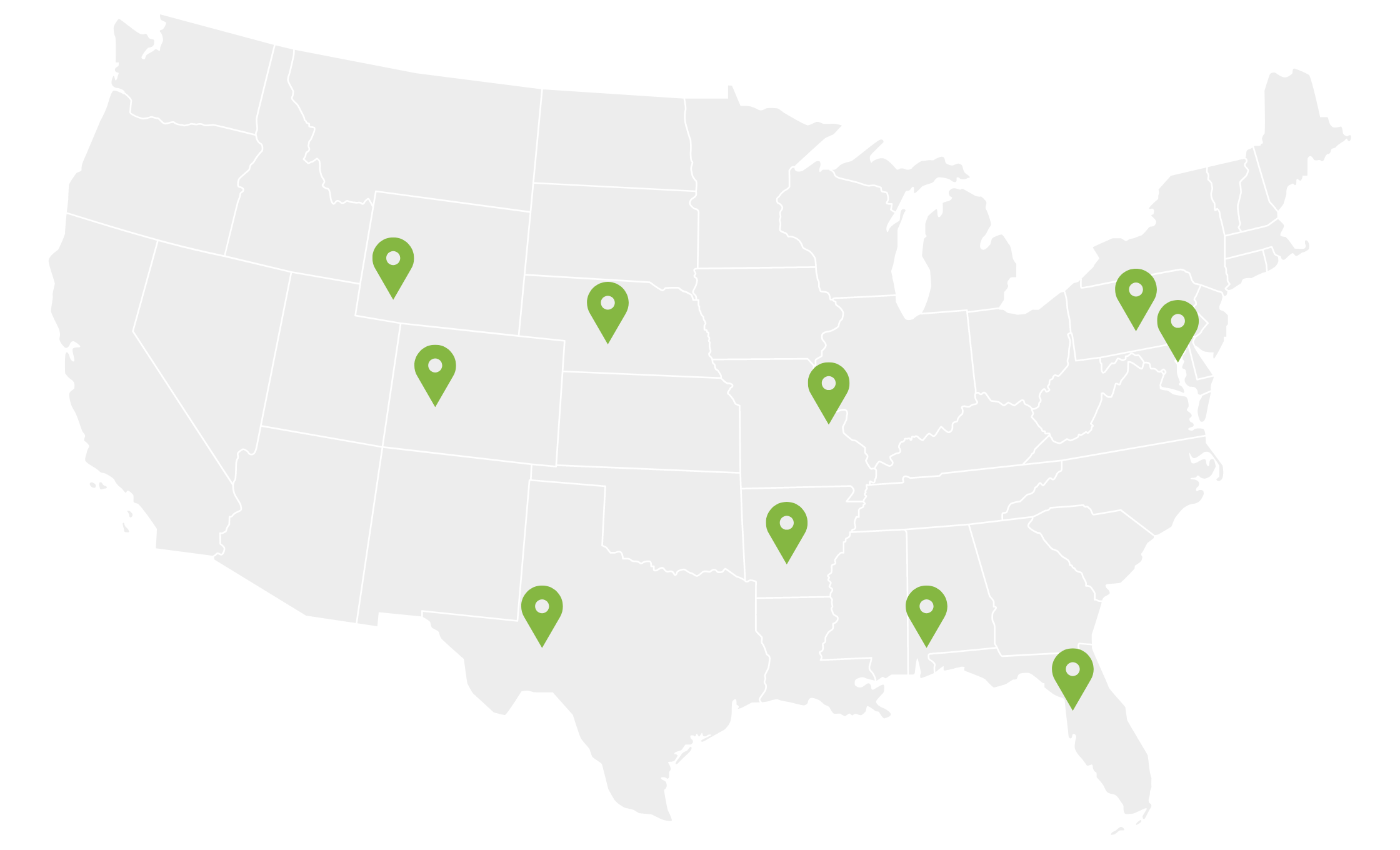 I have used G2CFO for all of my accounting, and CFO services for going on four years now. My business has grown exponentially every single year since I brought them on board. Yours will too!
The G2CFO team has been instrumental in guiding me through business and personal tax situations. Grace truly cares about her clients and gives them personal attention.
Flexible accounting that's right for your needs
The way you do business is shaped by technology – so the same should be true for your CPA. At G2CFO, we use technology instead of fighting it. Plus, our unique pricing model gives you maximum flexibility to make strategic decisions for your business and plan for your future. The result? Controller and CFO services that are accurate, timely, and informed to help your business grow.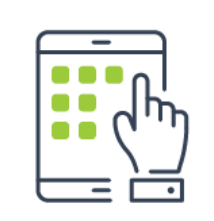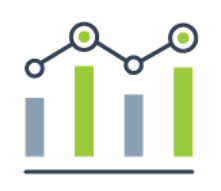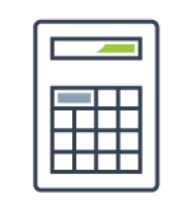 Accounting. It's what we do.
We know cash flow is everything. G2CFO's suite of Controller and CFO services help you keep things moving. Our Tax Planning, CFO Services, Accounting, and Payroll services are designed to create better budgets, more accurate forecasts, and brighter financial outcomes for small businesses.
Even our pricing keeps small and growing businesses in mind: G2CFO's subscription-based model lets you plan ahead to anticipate costs, and guarantees there will never be a surprise bill at the end of the month.
Get expert CFO and Controller services, anywhere.
G2CFO is everything we think accounting should be: smart, responsive, and accessible. We're proud to work with businesses all over the United States. No matter where you're located, all you need to work with us is a computer, smartphone, scanner, and good internet.
Reach out today to schedule a casual, friendly, and free consultation with G2CFO. We'd love to chat about what we offer small businesses – and the big difference we can make for yours.