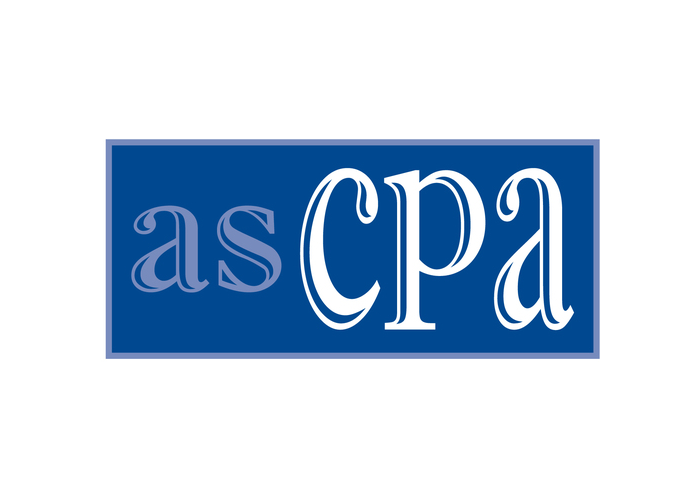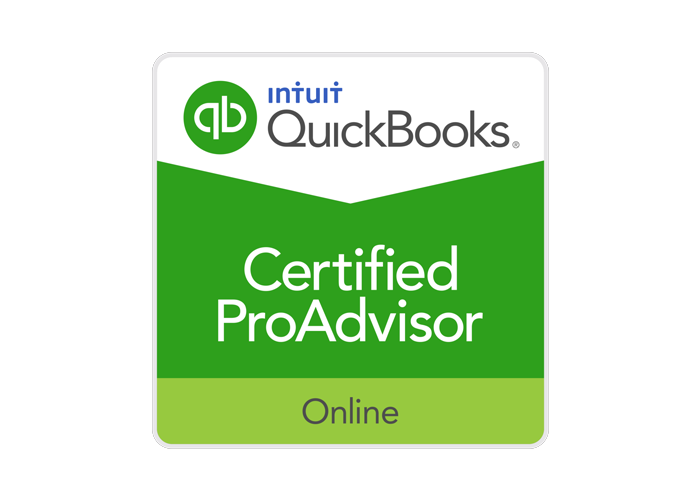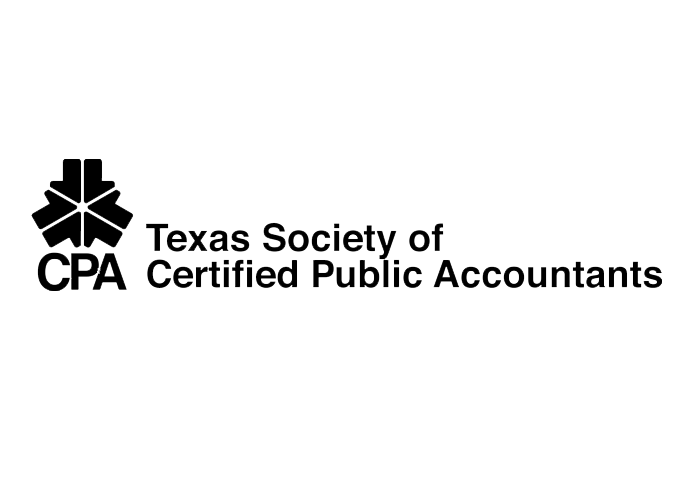 Small business owners — You can do it all but should you?
Focus on the aspects of the business you enjoy the most and let us partner with you on the accounting, payroll, tax, and all the other back office tasks that can take up so much of your valuable time. Our staff has worked with associations, as well as service and manufacturing industries. We have learned that well-defined processes using the latest technology are extremely important in maintaining a great customer experience. We work with your organization to get the great ideas implemented and sustained.
How can we help?
We can help you deploy technology to create a smooth running office so that payroll, invoicing, bill paying, taxes and producing financial information doesn't take up valuable time that you could be spending with customers and clients.
We offer advanced technology solutions so you always have convenient, real-time access to your financial documents and our staff. Via our Client Center, you can log in to submit, view and print documents, enter data, access client accounting software, or contact us directly with questions.
G2CFO offers CFO/Controller solutions that get the accounting routine working well and then will work with you to develop long term strategies to help you grow a successful business. We go beyond the numbers to partner with clients—working year-round to ensure you stay on a healthy financial path.