CFO and Controller Services
Executive-tier service, personalized for your small business.
Why choose
G

2

CFO

for CFO and Controller services?
Effective Controls
Secure your assets and put them to work with efficient, effective processes that leverage the latest technology.
Reliable Financial Information
Timely financial results that alleviate your concerns surrounding taxes, insurance, and creditors.
Strategic Partnership
We work with you to build budgets, forecast financials, and create actionable plans that help your business thrive.
What is the difference between a Controller and a Virtual CFO? 
While Virtual CFO and Controller services are very similar, the difference is in scope. As your Controller, we maintain accurate accounts of a business's financial transactions. As your Virtual CFO, we use that information to make financial decisions that affect your business.
Virtual CFO
The cost of a full-time CFO can be a burden on new and growing businesses. That's where we come in: offering the services that a CFO would, at a fraction of the cost.
We can create an annual budget, taking your financial history, sales forecast, and expense projections into account– and then we'll help you stick to it, with monthly meetings to review results and forecasts, allowing you to make any necessary changes to maximize profitability.
Technology Assessment & Modernization Strategy
Retirement Plan Selection & Setup
Pass Through Entity Tax Consult & Implementation
Process Evaluation and improvements to include written documentation and training for your team.
Process for Outsourcing: paying bills, agents, and contractors
CFO and Controller services that work for your business.
Our team of experts are here to help you get the numbers right and plan for the future with executive-tier CFO and Controller services, scaled to fit the needs of your small business.
We utilize the latest technology to keep you informed and detect the opportunities that others miss – so you can focus on growing your venture while we keep an eye on the details.
We're great at what we do, but most importantly, we truly care about your business and want to see you prosper.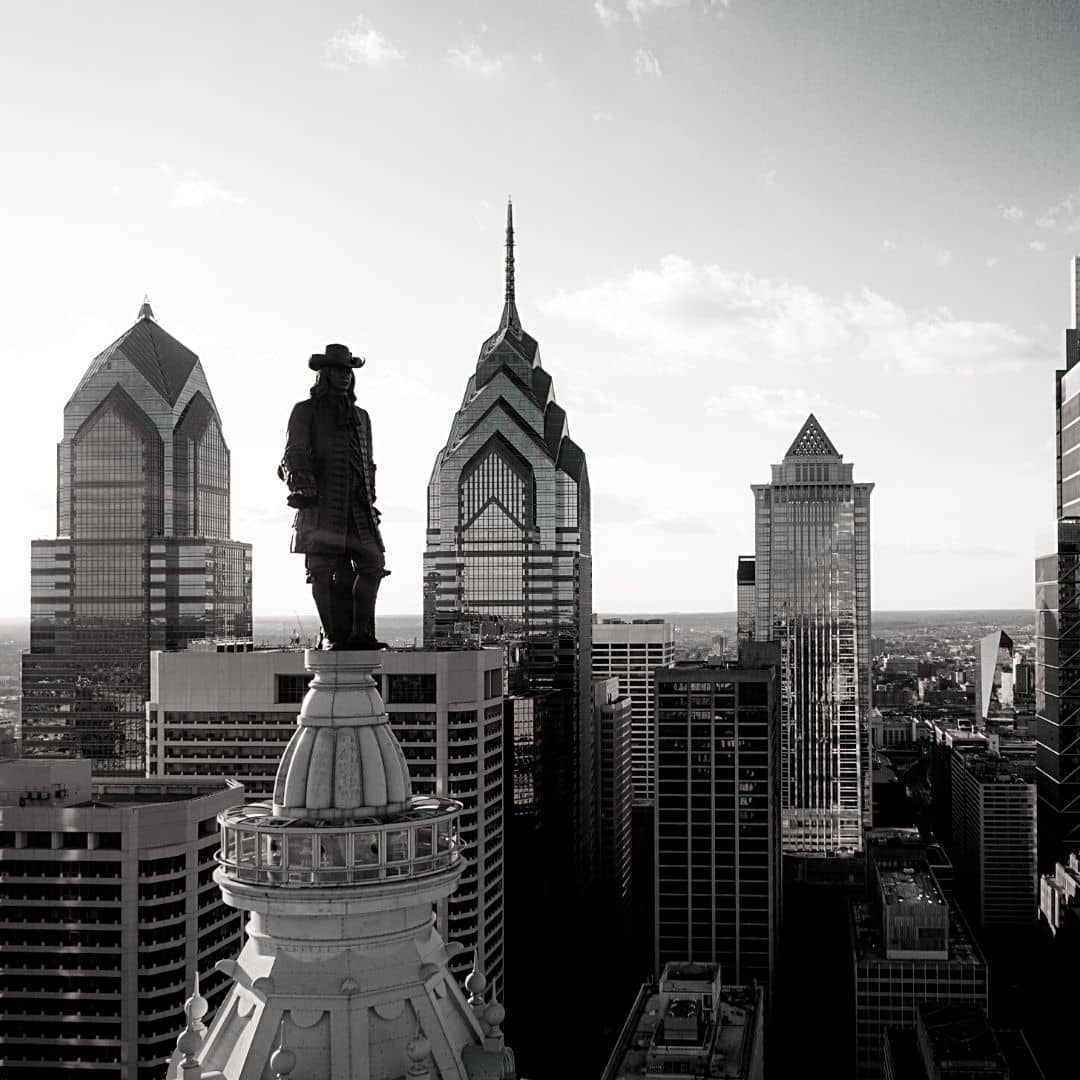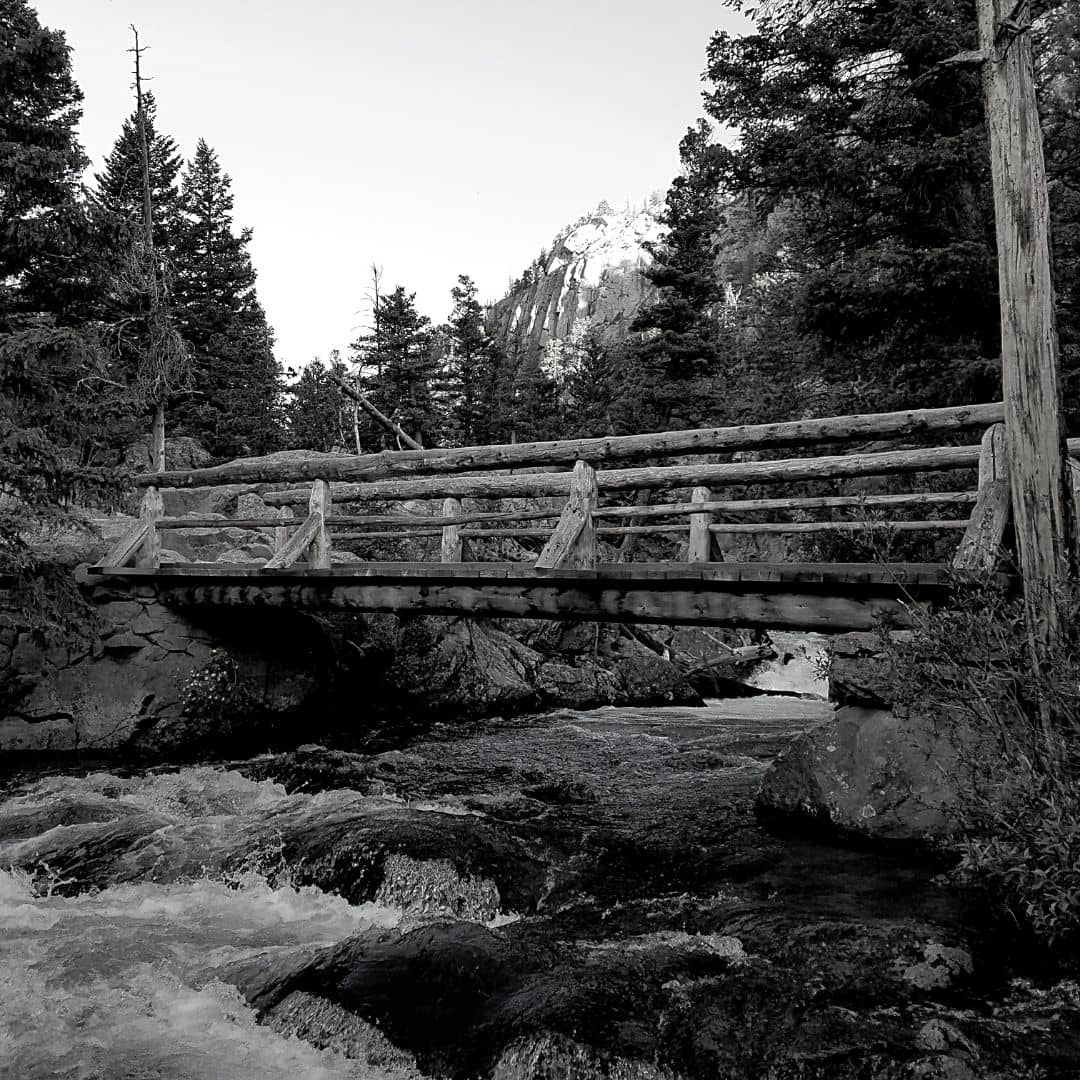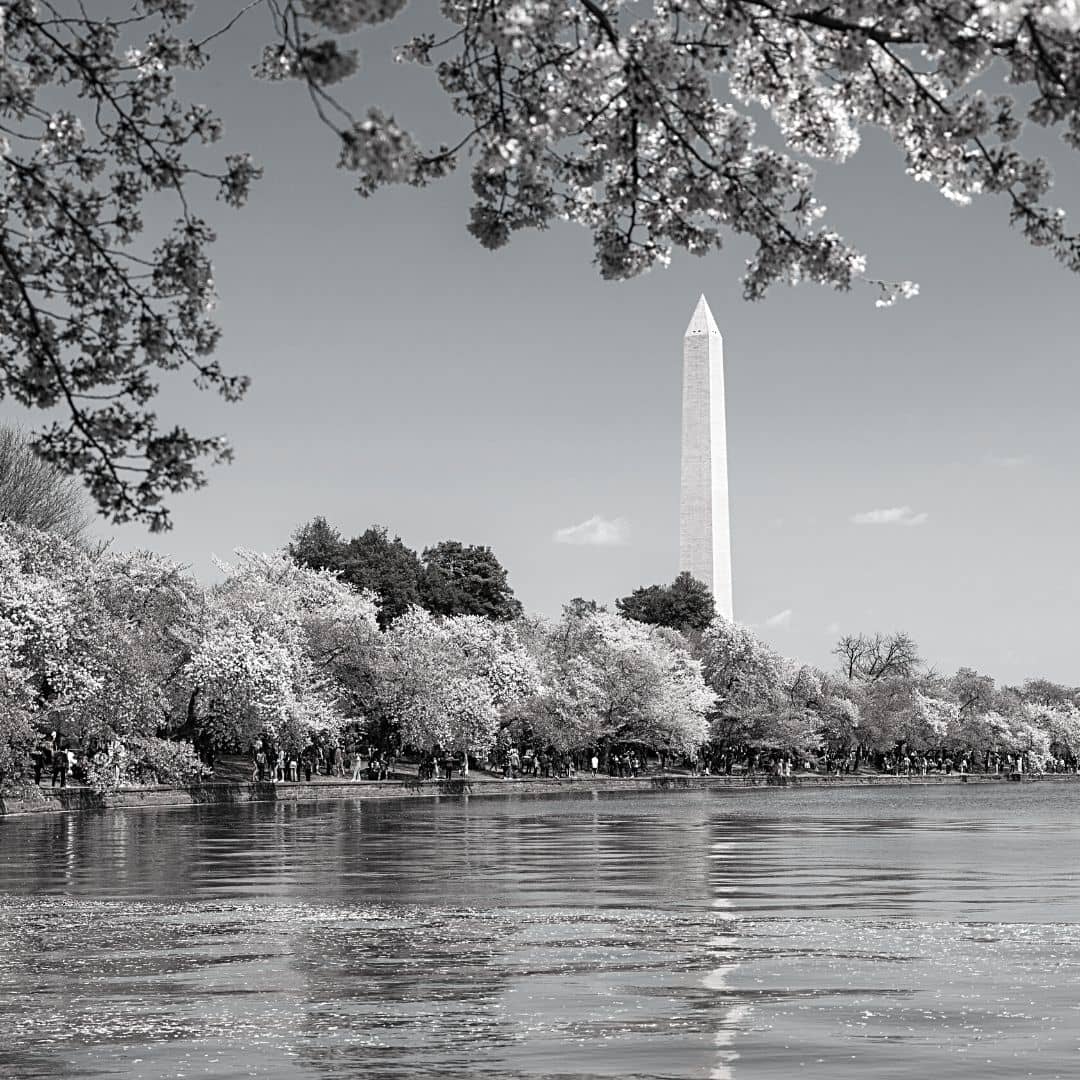 Virtual CFO services for local businesses across the country.
Small businesses are the foundation of our economy. Our team of financial experts utilizes technology to provide personalized services no matter where you're located.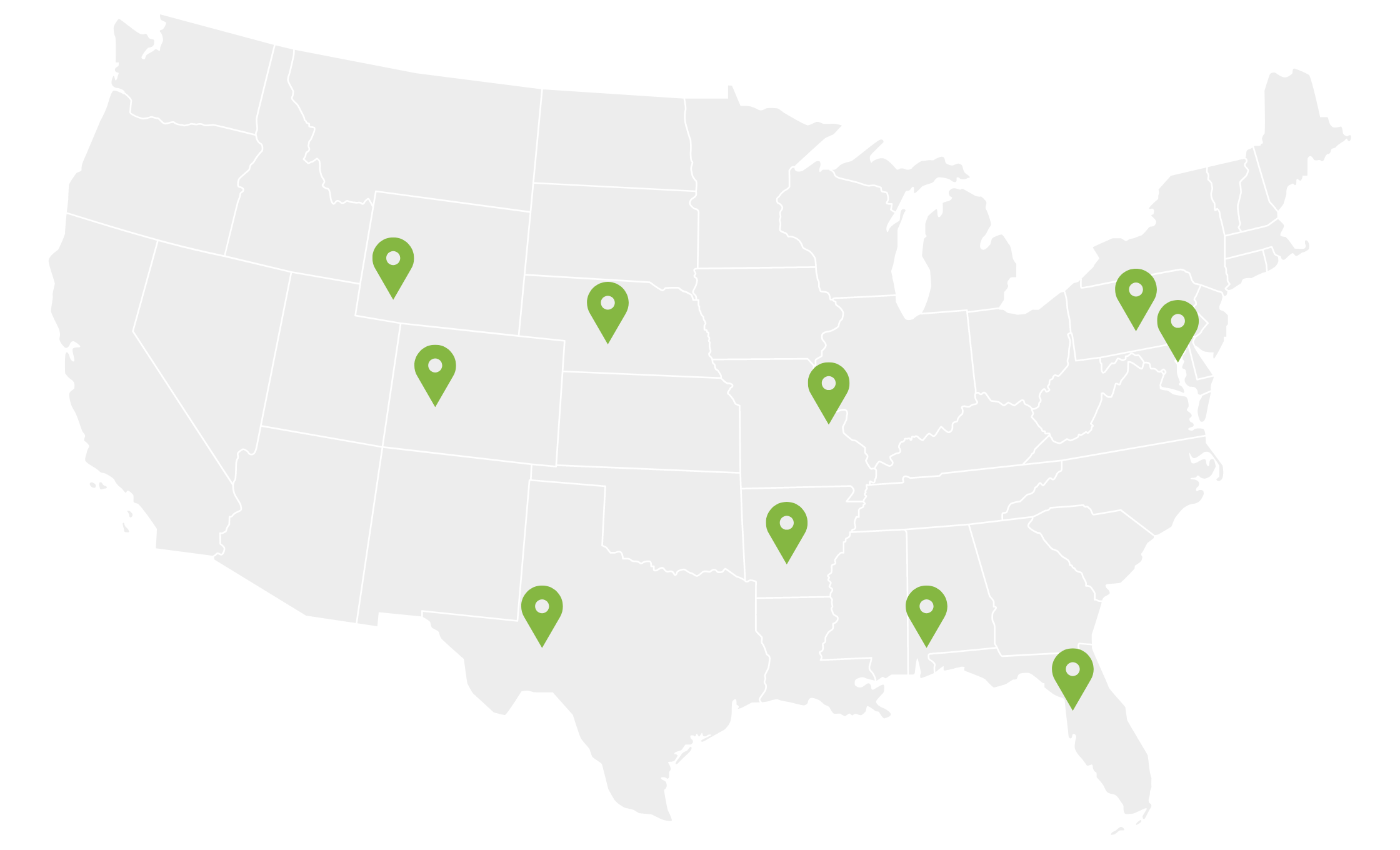 I refer Grace constantly because she's that good. Not only is she a tax wizard, she also adds immense value in business forecasting and projections helping me move money around as needed so I can be as successful as possible. Thanks, Grace!
Grace Johnson has been an invaluable part of the company I work for FOR YEARS. She's so easy to work with, knowledgeable, and connected. If you're looking for a true advisor and the hardest working CPA, you need to call Grace. I can't recommend
G

2

CFO
enough!
Discover more
G

2

CFO

accounting services for your business.