Tax Planning
G2CFO makes tax planning easy for your small business.
Why choose
G

2

CFO

for Tax Planning?
Tax Planning Strategy Session
We take a personalized approach to tax planning. We take time to thoroughly understand your financial situation and goals to create a customized strategy for your unique needs. Plus, we help you stay proactive when it comes to taxes. No need to panic when tax season rolls around!
Tax Return Preparation
Working with an expert accountant all year helps you correctly classify your expenses and income, which means accurate tax returns. In turn, you'll be able to take full advantage of the deductions and credits available to you.
1099/1096 Preparation
Reporting income and payments can get overwhelming. That's where we come in. We help you identify which payments require reporting, and keep your forms organized and fully compliant with all of the IRS' requirements.
Tax planning that works for your business.
When it comes to taxes, most businesses have a simple goal: to pay less. But as your business grows and changes, your tax needs become more complicated. Things like expanding your team, opening new locations, or offering new services are great opportunities for growth, but often come along with new obstacles when it comes to tax planning.
G2CFO's team works with you throughout the year – not just at tax time – to develop a fully-customized plan with tax-saving strategies that are tailored to your unique situation.
Our team of tax pros are diligent about remaining up-to-date on changing tax laws, and will examine all of the tax-saving opportunities available to you. We're committed to minimizing your tax liabilities and maximizing your future opportunities – all while remaining fully compliant with IRS statutes.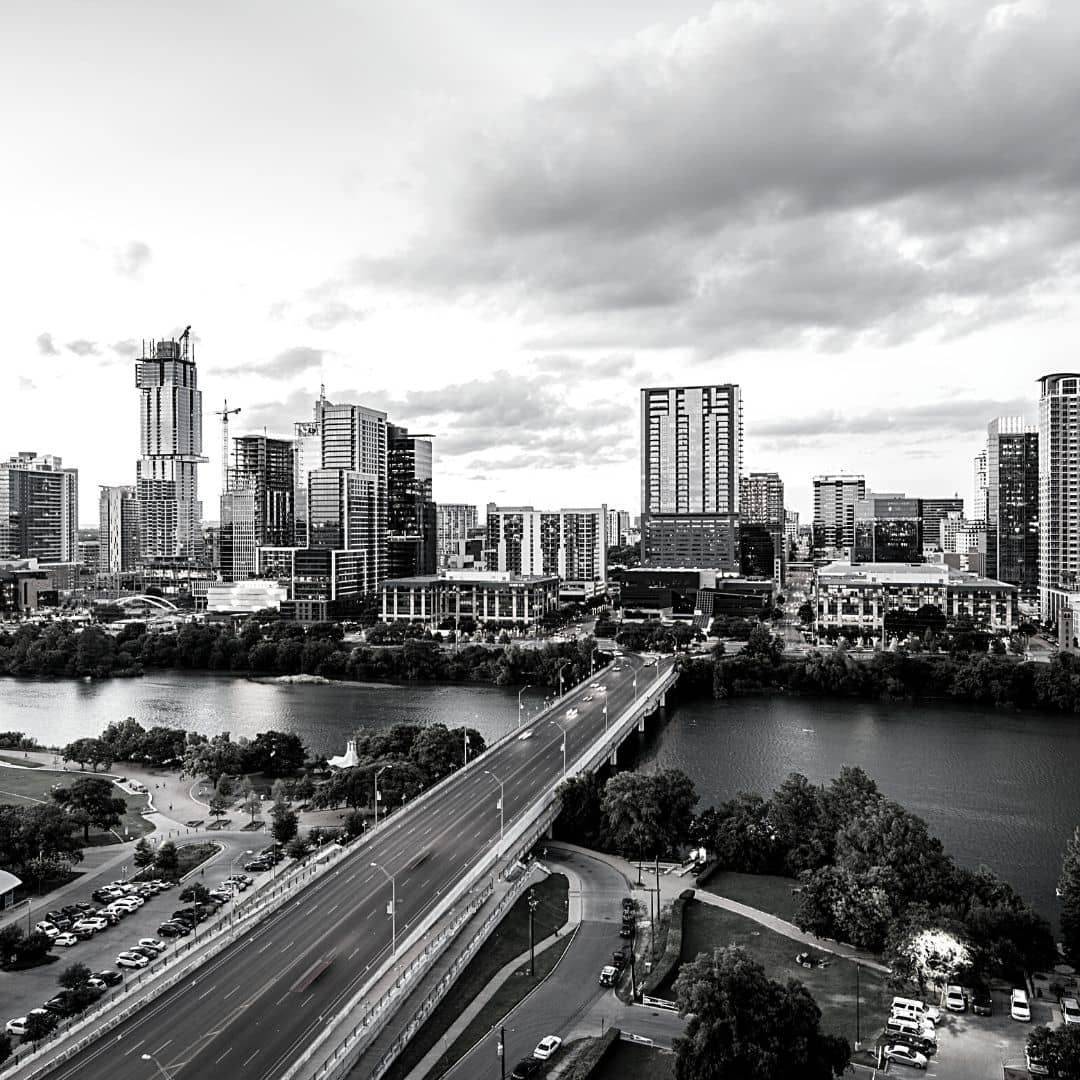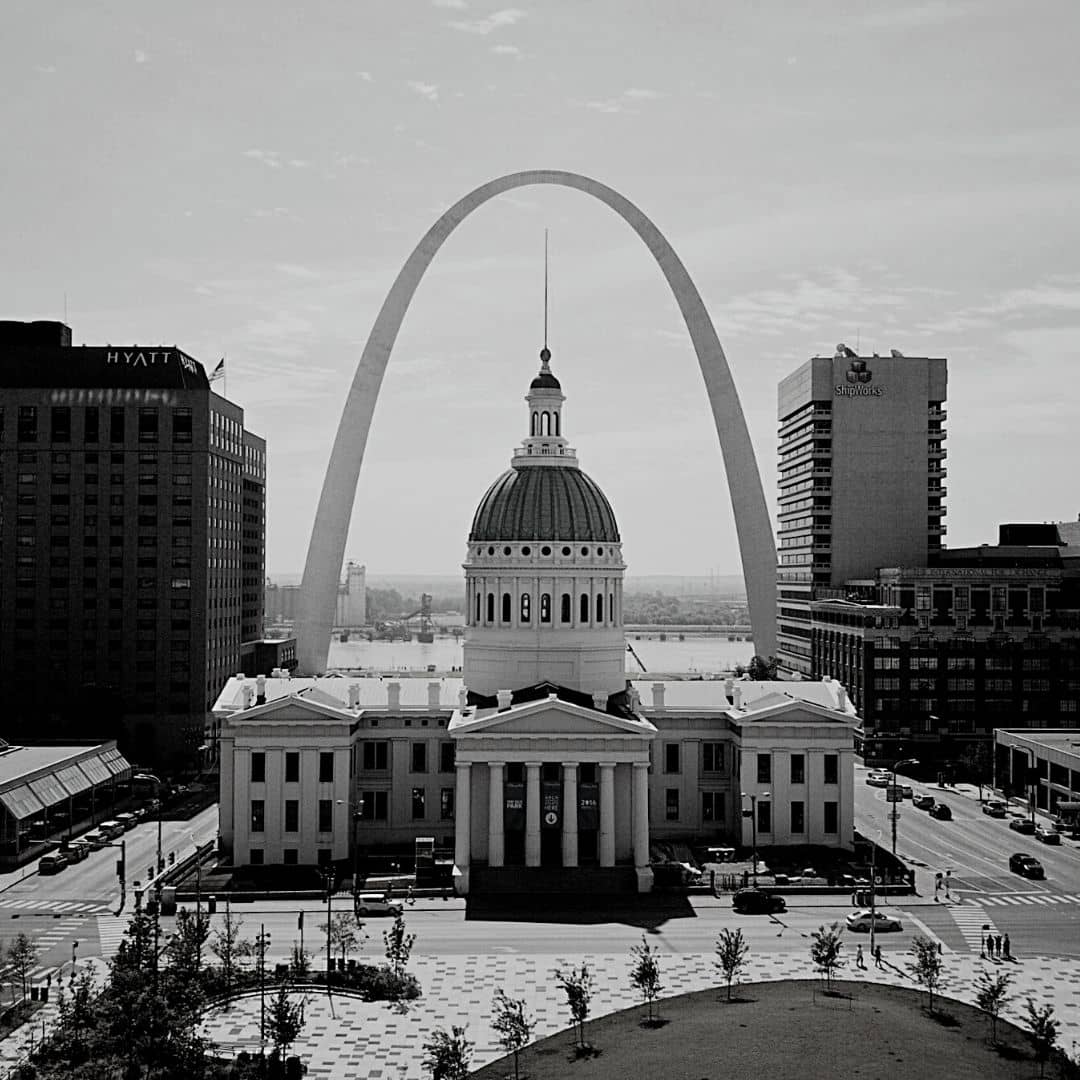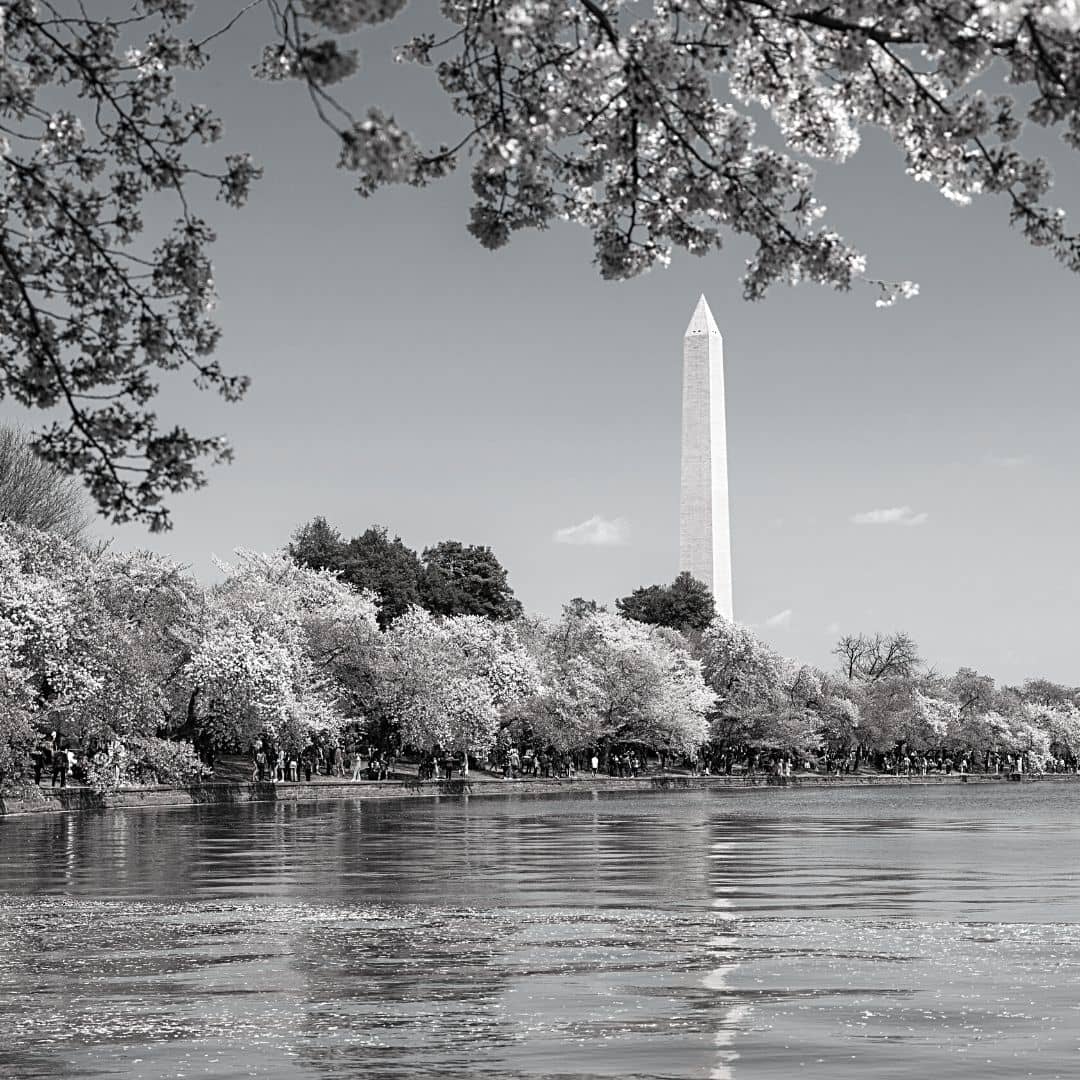 Serving local businesses virtually across the country
Small businesses are the foundation of our economy. Our team of financial experts utilizes technology to provide personalized services no matter where you're located.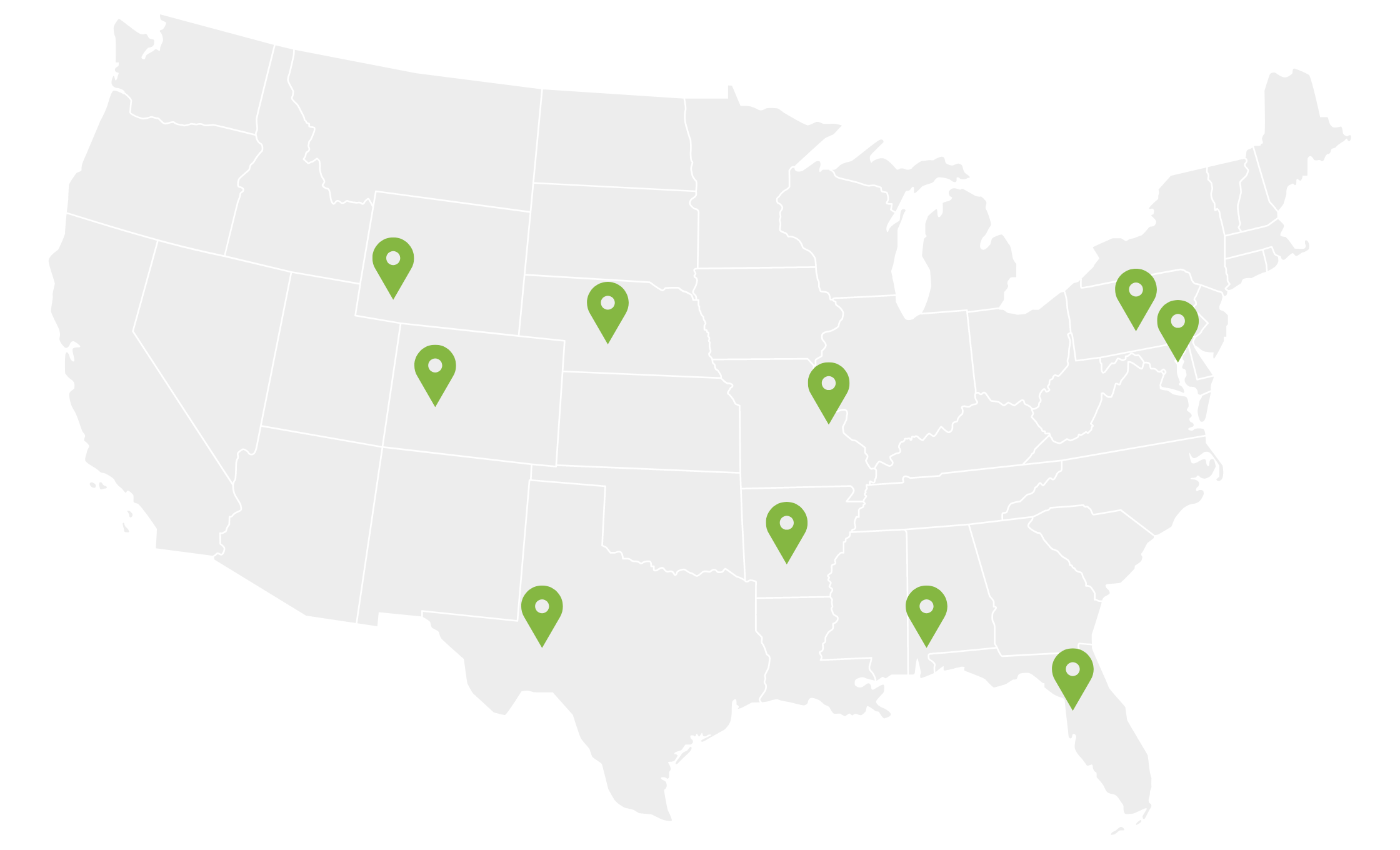 Grace and her team do an absolutely amazing job for my business! She is very responsive and has helped lead my company finances and taxes for almost 4 years now. Let G2CFO run your accounting while you go run your business!!!
Grace and her team have been instrumental in guiding me through business and personal tax situations. She truly cares about her clients and gives them personal attention.
Discover more
G

2

CFO

accounting services for your business.