Remote and local CFO services for your business.
G2CFO is your small business' accounting partner. We're ready to work with you on anything from growth strategy and virtual CFO services to payroll and bookkeeping. Get the accounting support your business needs – from virtually anywhere.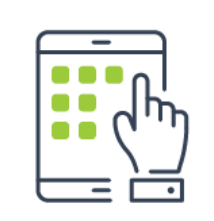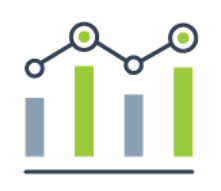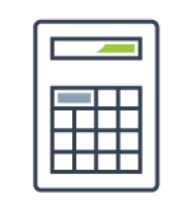 What does
G

2

CFO

do?

We know cash flow is everything. G2CFO's suite of Controller and CFO services help you keep things moving. Our Tax Planning, CFO Services, Accounting, and Payroll services are designed to create better budgets, more accurate forecasts, and brighter financial outcomes for small businesses.

Even our pricing keeps small and growing businesses in mind: G2CFO's subscription-based model lets you plan ahead to anticipate costs, and guarantees there will never be a surprise bill at the end of the month.

We also help keep your business compliant by providing you with an encrypted document management system for maximum security – and peace of mind.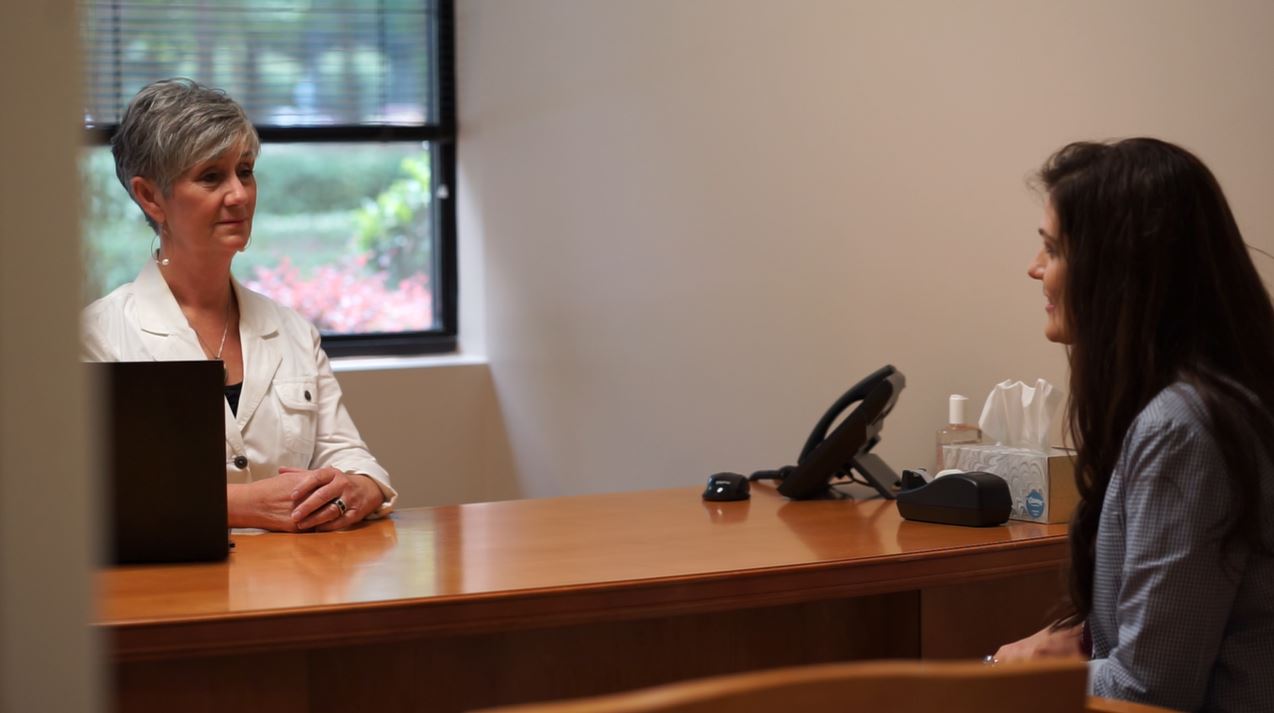 Financial services tailor-made for how you do business.
We work closely with our clients, offering personal consultations to help you get control over your finances and make expert recommendations to help you reach your financial goals. The financial services we offer are extensive enough to work for the largest corporations – but priced to be budget-friendly for the small businesses that are the foundation of our communities, from right here in Arkansas to anywhere in the country.
Ready to take control of your business' financial future?
Our financial experts would be honored to help you pave the way for financial success. From tax planning to payroll and everything in between, we've got you covered.