I cannot imagine running my business without Grace's help. One reason my company has weathered the economic downturn so well is due to her making us financially prepare for the worst situation as a business.
Grace and her team do an absolutely amazing job for my business! She is very responsive and has helped lead my company finances and taxes for almost 4 years now Let G2CFO run your accounting while you go run your business!!!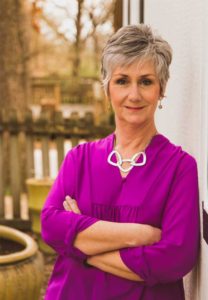 An experienced CPA, Grace has worked in the world of finance for over 25 years in public accounting, industry (service and manufacturing), and as a financial advisor. Her advanced expertise is to collaborate with individuals and businesses who want to leverage their potential opportunities in tax planning, business development and management.
Grace graduated from University of Arkansas at Little Rock in 1986 with a degree in accounting. She returned to UALR in 2010 and completed her Graduate Certificate in Tax.
She is a member of the Arkansas Society of CPAs and the Texas Society of CPAs.
Grace is married to Dana Johnson and they have five children. She enjoys bicycling, sailing, and travel.
Dana Johnson, Technology Support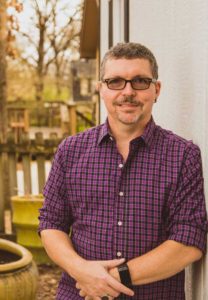 Dana has worked as a Software Engineer consultant for over 20 years. His role will be to make our clients technology experience as smooth and efficient as possible.
Dana graduated from Hendrix in 1983. Over the years, he has pursued additional education through University of Arkansas Medical Science and Massachusetts Institute of Technology. This has given him a solid foundation in software and their applications that can enrich our clients' tax and business experiences. Dana has worked with many different types of businesses and understands the power of efficiency.
Dana enjoys bicycling, sailing, and travel.