Accounting services designed to grow local businesses.
G2CFO uses technology to take the headache out of your accounting. And while we're based in Little Rock, our virtual CPA services work with your business anywhere you go.
Why choose
G

2

CFO

for accounting services?
Growth-Oriented
Our services are tailored to empower your business to reach new levels of financial success.
Scalable Services
We're flexible enough to adapt to your business's changing needs, providing the right level of support at every step along the way.
Subscription Based
We proudly offer consistent support without unexpected costs. Our subscription-based services provide stress-free financial management that fits right into your budget.
Connected
No matter where you're located, we stay connected to our clients – working closely to understand your financial goals and providing personalized solutions.
Compliant
Rest assured, we'll keep your business in the clear. We stay current on compliance and utilize encrypted, HIPAA-compliant document management.
Secure
Your financial data is important to us. We keep you informed of what's being paid (and when), and our smart processes are a great defense against small business fraud.
Cutting-edge accounting
that grows your business.
We believe that accessibility is key. As long as you've got an internet connection, you'll be able to securely view and upload documents from anywhere. Our digital approach makes it easy to find what you need, when you need it, while our CPA team offers unbeatable communication that works with your schedule.
Virtual Controller and CFO services, as well as traditional CPA services, aren't just convenient – they also give you more security and compliance with security guidelines. Online payment processing removes vulnerabilities for internal small business fraud, while G2CFO's HIPAA-compliant document management encrypts every upload. It's a win-win for your business!
Serving local businesses
remotely across the country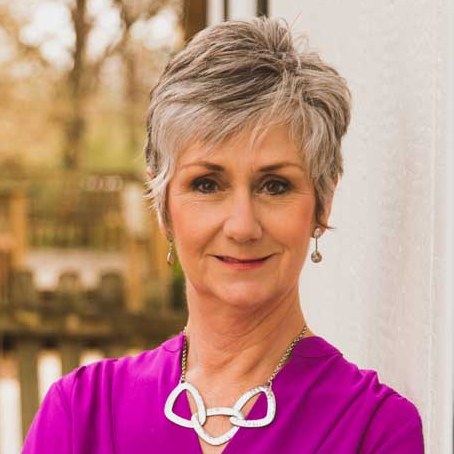 I cannot imagine running my business without

G

2

CFO

's help. One reason my company has weathered the economic downturn so well is due to her making us financially prepare for the worst situation as a business.
Grace and her team do an absolutely amazing job for my business! She is very responsive and has helped lead my company finances and taxes for almost 4 years now. Let

G

2

CFO

run your accounting while you go run your business!!!
Request a free consultation!